IBBR Bioresources / Collections
Herbaceous plants
Mediterranean Germplasm Seed Bank: 882 species/59.000 accessions, of herbaceous species of agricultural interest, wild relatives, rare/endangered ecotypes, including about 39.000 Poaceae accessions
Cynara cardunculus: 50 varieties and a mapped F1 population
Medicago truncatula: 2.000 transposon-tagged lines and 2.300 EMS lines
Solanum: 200 accessions from 40 species, 70 accession of traditional Italian tomato varieties;
Aster: 30 species;
Capsicum: 20 accessions;
Trees
Citrus and relatives: 220 accessions;
Olea: more than 800 accessions, including worldwide and local ancient varieties, controlled crosses;
Vitis: 480 accessions;
Others: Capparis spp., Zelkova sicula, Calendula maritima
Nematoda
Caenhorabditis elegans: more than 2.300 transgenic and mutant strains
Bacteria and Fungi
Bacterial strains from rice rhizosphere, polycyclic aromatic hydrocarbons (PAHs)-degrading bacteria from polluted areas
600 endophytic fungi from hop and saffron, 200 lignicolous fungi.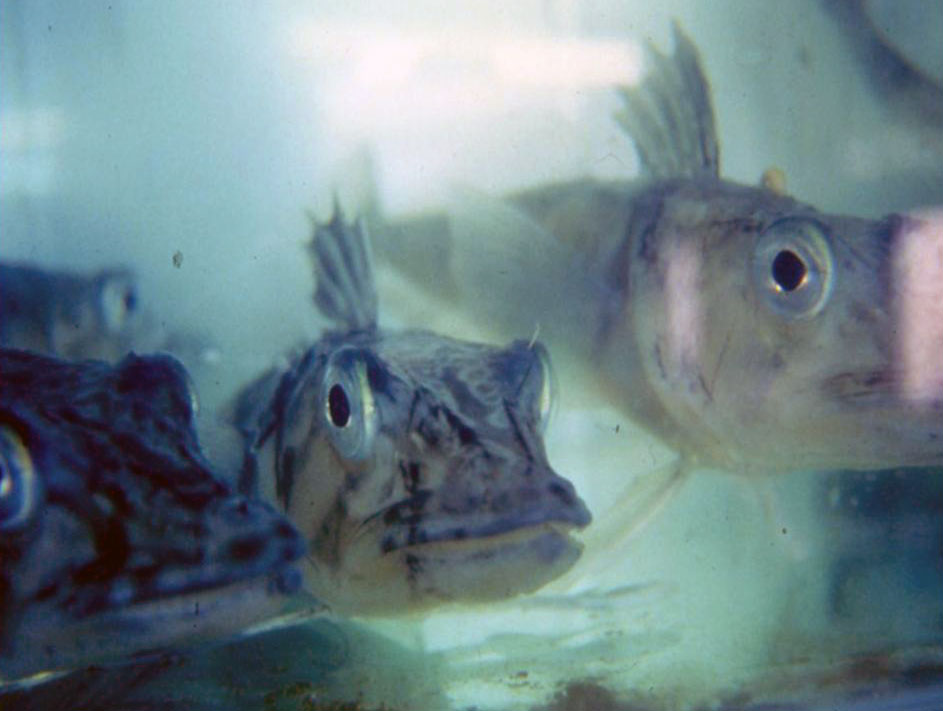 From the Extremes: samples and organisms
More than 100 Arctic and Antarctic Marine bacteria, invertebrates, fish tissue and blood, and ice, water, sediment samples
Details & Contacts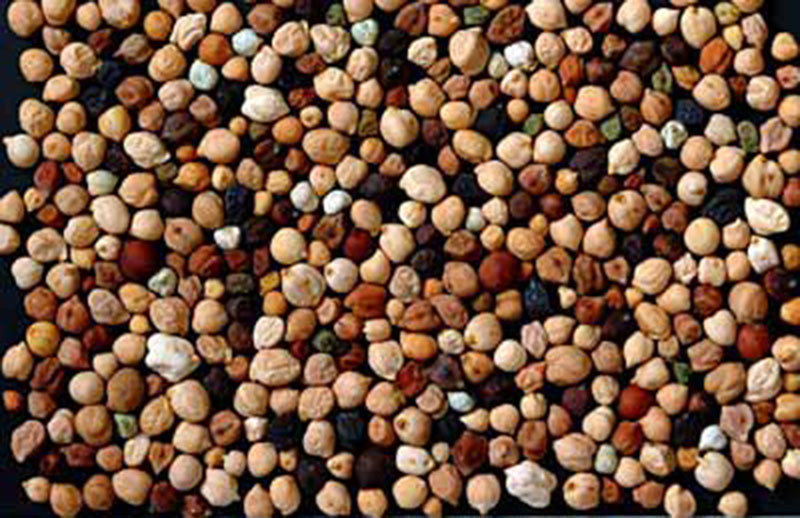 CNR-IBBR Bari: Seed bank of 882 species/59.000 accessions, mostly of agricultural interests, aimed at long-term conservation of genetic resources of wildtypes, rare/endangered ecotypes, or specific genotypes for the extraction of bioactive compounds.
Contact: Gaetano Laghetti
Web site: https://ibbr.cnr.it/mgd/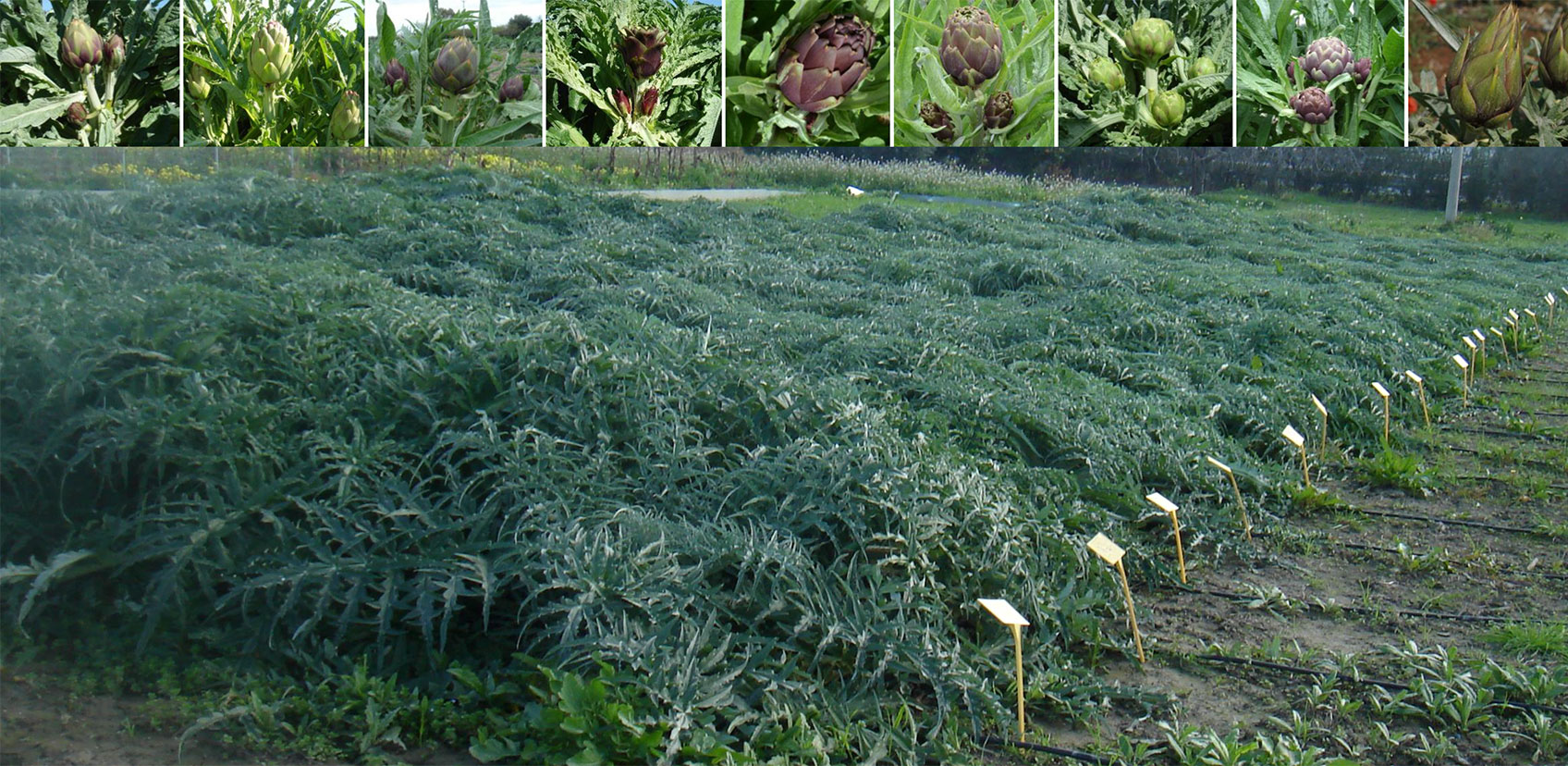 CNR-IBBR Bari
: Field collection of 50 varieties and a mapped F1 population of artichoke (
Cynara cardunculus
var.
scolymus
), aimed at the study and extraction of nutraceutic compounds with favourable features for human health.
Contact:
Gabriella Sonnante
CNR-IBBR Palermo: Field collection of germplasm from several Mediterranean tree species (Citrus and relatives: 220 accessions; natural and cultured Olea: 200 accessions; Vitis: 480 accessions; Others: several fruit trees, several populations from crossing and hybridization, genotypes of endangered species such as Capparis spp., Zelkova sicula, Calendula maritima).
Contact: Francesco Carimi
Web site: https://ibbr.cnr.it/ppgr/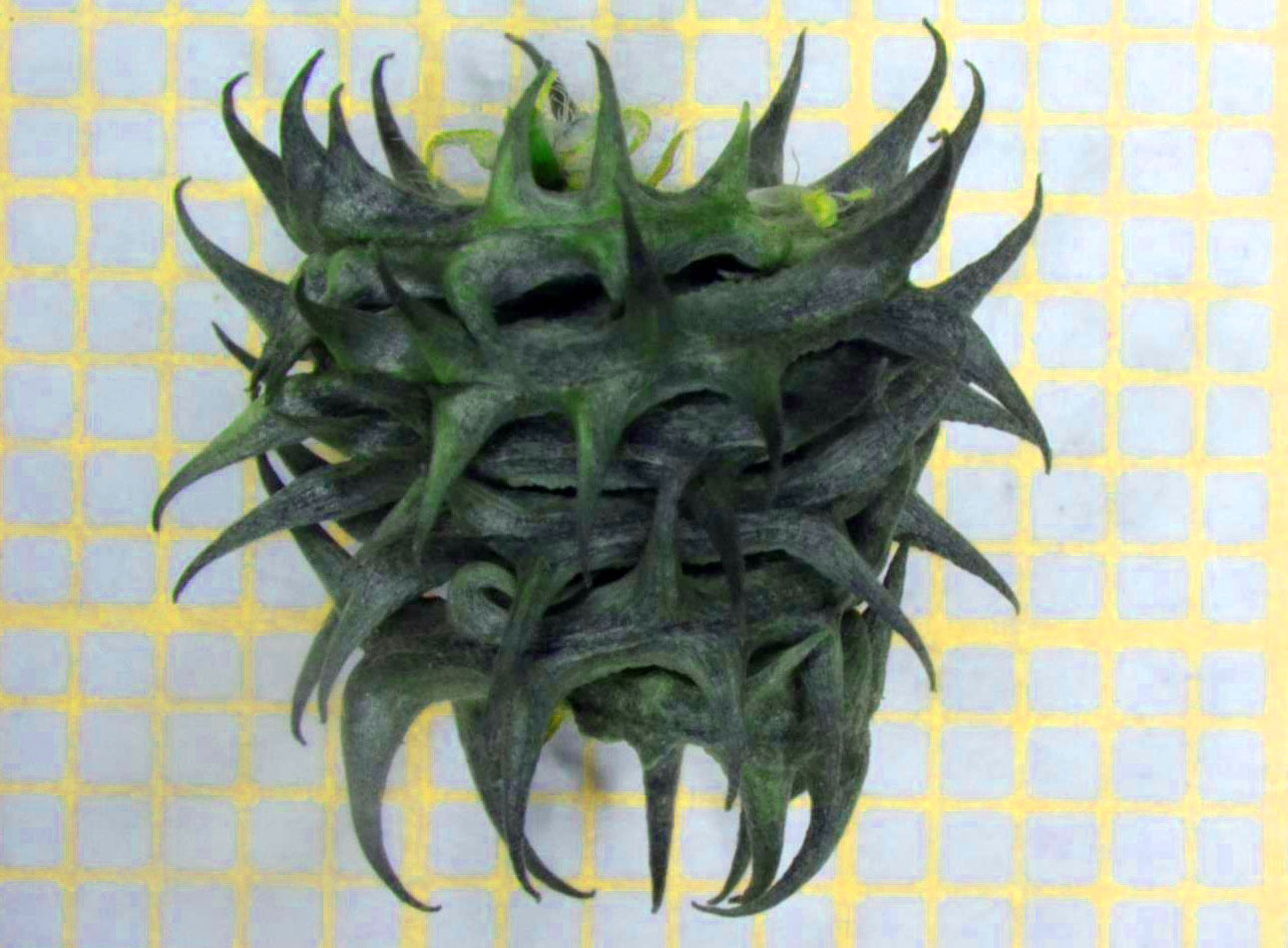 CNR-IBBR Perugia
: Collection of
Medicago truncatula
(2.000 lines transposon-tagged and 2.300 lines EMS).
Contact:
Ornella Calderini
Web page:
https://ibbr.cnr.it/ibbr/resources/medicago-truncatula-mutant-collections
CNR-IBBR Perugia: Field collection of Olea (400 varieties worldwide, 180 genotypes from controlled crosses, 70 ancient local varieties).
Contact: Luciana Baldoni, Roberto Mariotti, Soraya Mousavi

CNR-IBBR Perugia
: Collection of 600 endophytic fungi from hop and saffron and 200 lignicolous fungi kept in PDB-glycerol a -80°C.
Contact:
Claudia Riccioni
,
Andrea Rubini
,
Beatrice Belfiori
CNR-IBBR Portici: Collection of herbaceous species (Solanum: 200 accessions from 40 species; Aster: 30 species; Capsicum: 20 accessions; Arabidopsis: 100 mutant lines). Collection of traditional Italian varieties of Solanum lycopersicum (70 accessions).
Contact: Stefania Grillo

CNR-IBBR Naples
: Collection of the nematode
Caenorhabditis elegans
(>2300 transgenic and mutant strains), kept in trice frozen at -80° C.
Contact:
Elia di Schiavi
CNR-IBBR Naples: Collection of polar fish tissues and blood (frozen at -80 °C), marine bacterial strains and invertebrates (frozen at - 80 °C), ice, water and sediment samples (frozen at - 20 °C). Collections from Southern (Antarctica) and Arctic Oceans.
Contact: Cinzia Verde, Daniela Giordano