MGD Policy
The Mediterranean Germplasm Database (MGD) provide germplasm exclusively as a support to research and education projects. The accessions listed in the MGD are available in small quantities for research, breeding, and education purposes.
Due to the intensive effort and resources required to ensure availability of germplasm, we are unable to distribute it for home gardening or other purposes that can utilize readily available commercial cultivars.
When requiring seed materials to the Gene Bank staff, you are kindly invited to describe your planned research, breeding or educational uses of MGD germplasm. Non confidential information about the results of those research, breeding or educational efforts are greatly appreciated. Such information is valuable for maintaining support of the MGD germplasm conservation and distribution programs.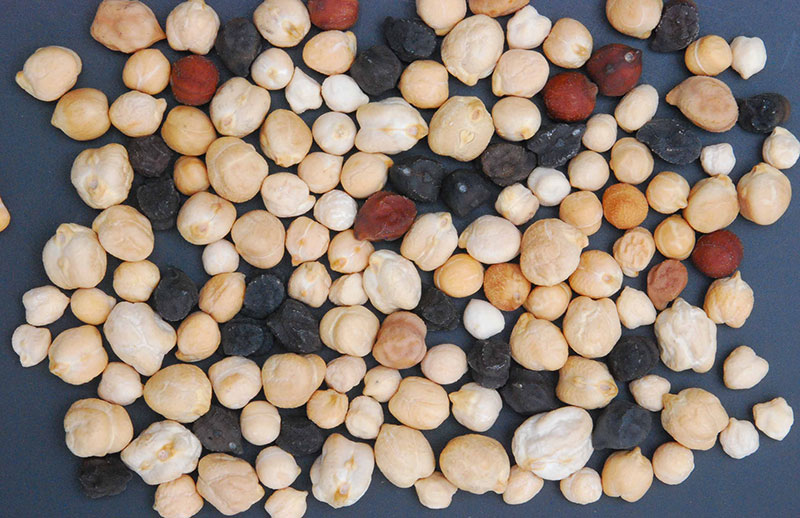 Reference person: Gaetano Laghetti (IBBR/CNR) - gaetano.laghetti@ibbr.cnr.it